Acords
Back Porch
Blue Spring Trading Post
Casa Colina
Cottage Caboodle
Eureka Massage
Eureka Thyme
Let the shopping begin, I jsut canme back from a walk downtown with Bella, our Chow-Chow. It appaers that the shops are getting ready for the Christmas rush. Many stores have already begun to decorate their stor fronts, other are getting in speicalities. I think Eureka Springs is beginning to look like the fairy tales wonderland that we all hope she can be.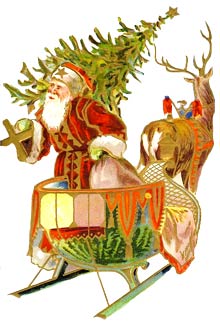 To aid shopper with I have provided a list of merchants who will participate in the Eurkea Springs Discount card. So now ther is no reason not to shop and dine in Eureka Springs. Remeber we are jsut a short walk to many of the shops and resurants in town
Angel at Rose Hall
Just Between Friends
Lill's
Myrtie Mae's
New Moon Spa
Old Time Photos
Paper Odyssey
Pine Mountain Theater
Pizza Bar
Practical Magic Art Supply
Rowdy Beaver
Serendipity at the Crescent
Serenity Spa
Sleepys
Small World
Wild Blue Yonder
visit the Angel at Rose Hall,a
Eureka Springs Bed and Breakfast
and
Eureka SpringsWedding Chapel
,plan your
Eureka Springs vacation
now,the Angel at Rose Hall is the best place for
Eureka Springs lodging
and
Eureka Springs Weddings
.